Custom Tailored


Millwork & Countertops Packages for Your Project
Residence Inn - San Diego, CA
Guestroom Kitchen Cabinetry & Quartz Countertops Provided by Product Source
Tub Surrounds | Shower Pans | Shower Doors
Embassy Suites - Destin, FL
Custom Public Area Millwork & Countertops
Hyatt Place - Jacksonville, FL
Custom Public Area Millwork
Cambria Suites - Mt. Pleasant, SC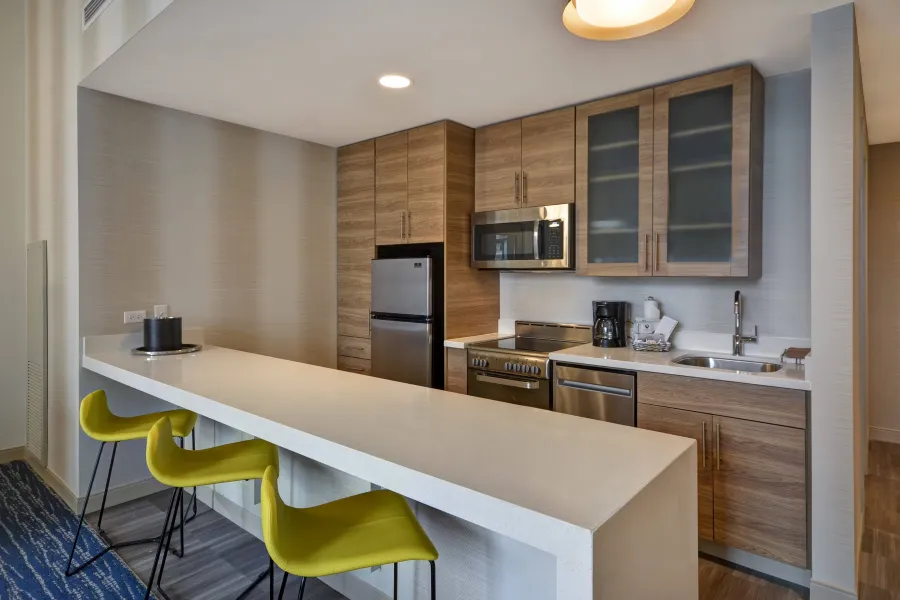 What we offer
Thomas Hospitality Group has built a unique offering of hotel and senior living focused vendors with emphasis on experience, quality, and service. We provide tailor made packages custom to each project consisting of guestroom & public area millwork, granite & quartz countertops, tub surround/shower pan/shower door packages, and guestroom sliding barn doors. Our goal is to add value to each project and client by bringing years of experience with each of the brands and handling coordination of manufacturing, logistics, and install with our group of vendors.

We have used Thomas Hospitality Group and their vendors on a number of our hotel renovations. They make a valuable addition to our construction projects as they understand the industry and know the hotel brand standards well.

Dwayne Rash
President, Encore Construction
We have worked with Thomas Hospitality Group for over seven years now on probably a dozen of hotel projects. We really like the fact that we have one point of contact for millwork, countertops, and the shower package and they handle all coordination of submittals, scheduling, and install.

Dewey Dufour
Linchris Hotel Corporation
You're in Good Company
Thomas Hospitality Group services the industry's top brands. Working directly with Owners, Operators, Investment Firms, Designers, Architects, FF&E Procurement Agents, and Contractors, THG focuses on serving each and every one of our clients on a personal level.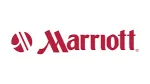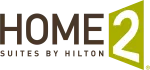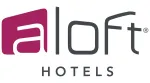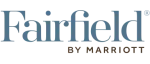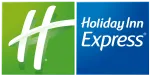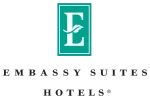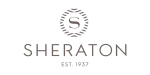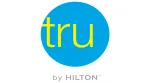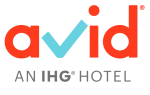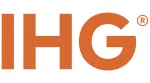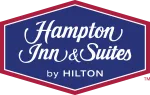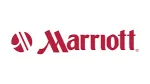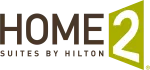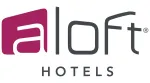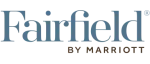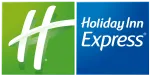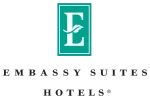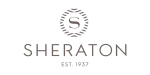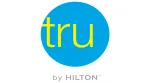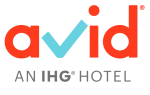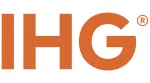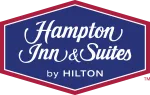 Dedicated to Your Success.
We are passionate about our projects and our clients. To be successful in this industry, we must insure that each level of management of a project is satisfied, from the onsite construction superintendent to the brand flag. Understanding onsite project conditions all the way to the most intricate brand specifications all plays a roll in a successful project and happy client.